Corporate/Commercial Photography by Brett Werner
Brett Werner Photography also specializes in commercial photography. Actually we got our start in commercial photography and continue to support a variety of clients from medical manufacturer's to hair salons. We provide head shots, portraits, events, product photography, photo booth services and even editorial photography.
Specialties
Corporate/Special Events
Photo Booth
Editorial
Lifestyle & Fashion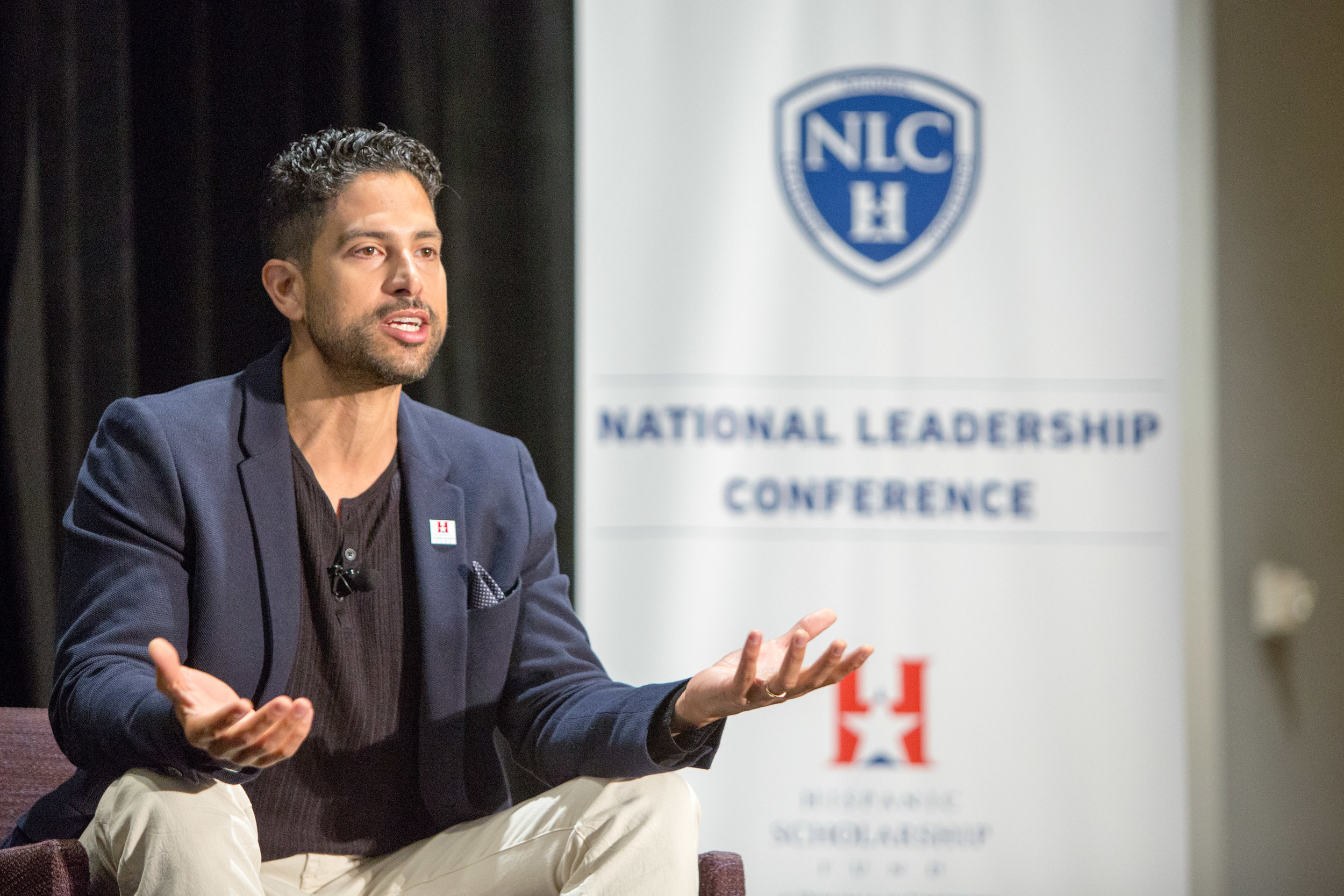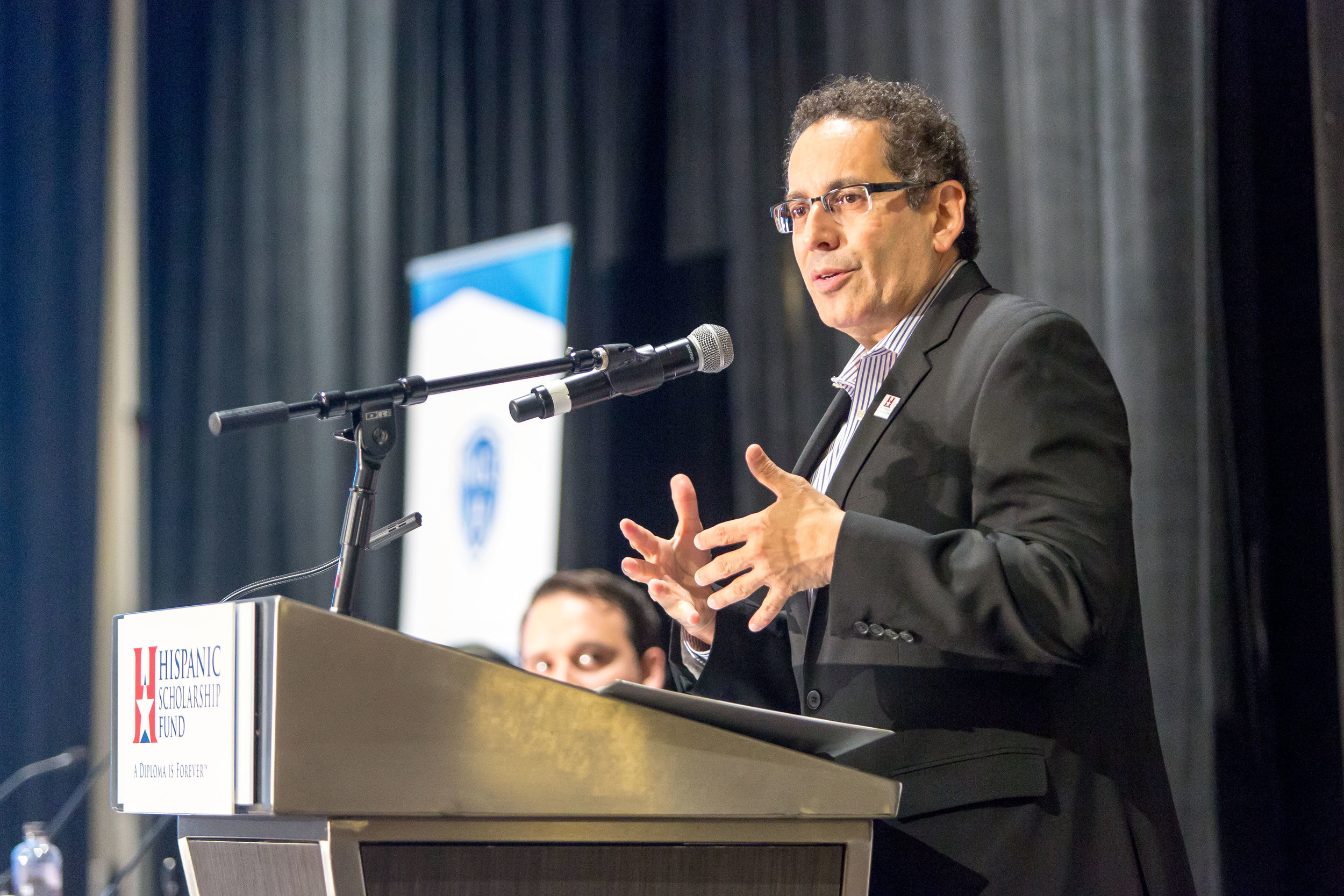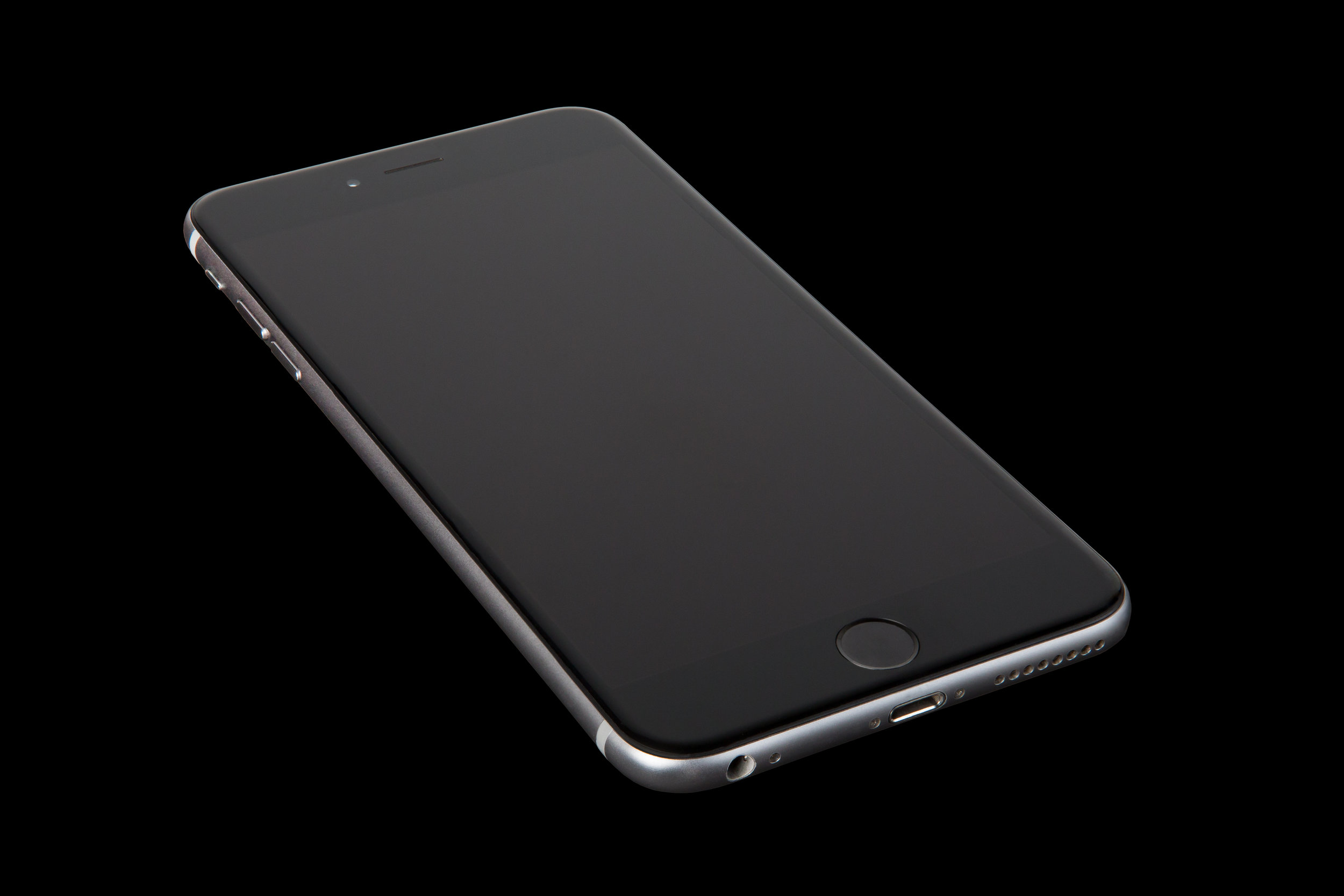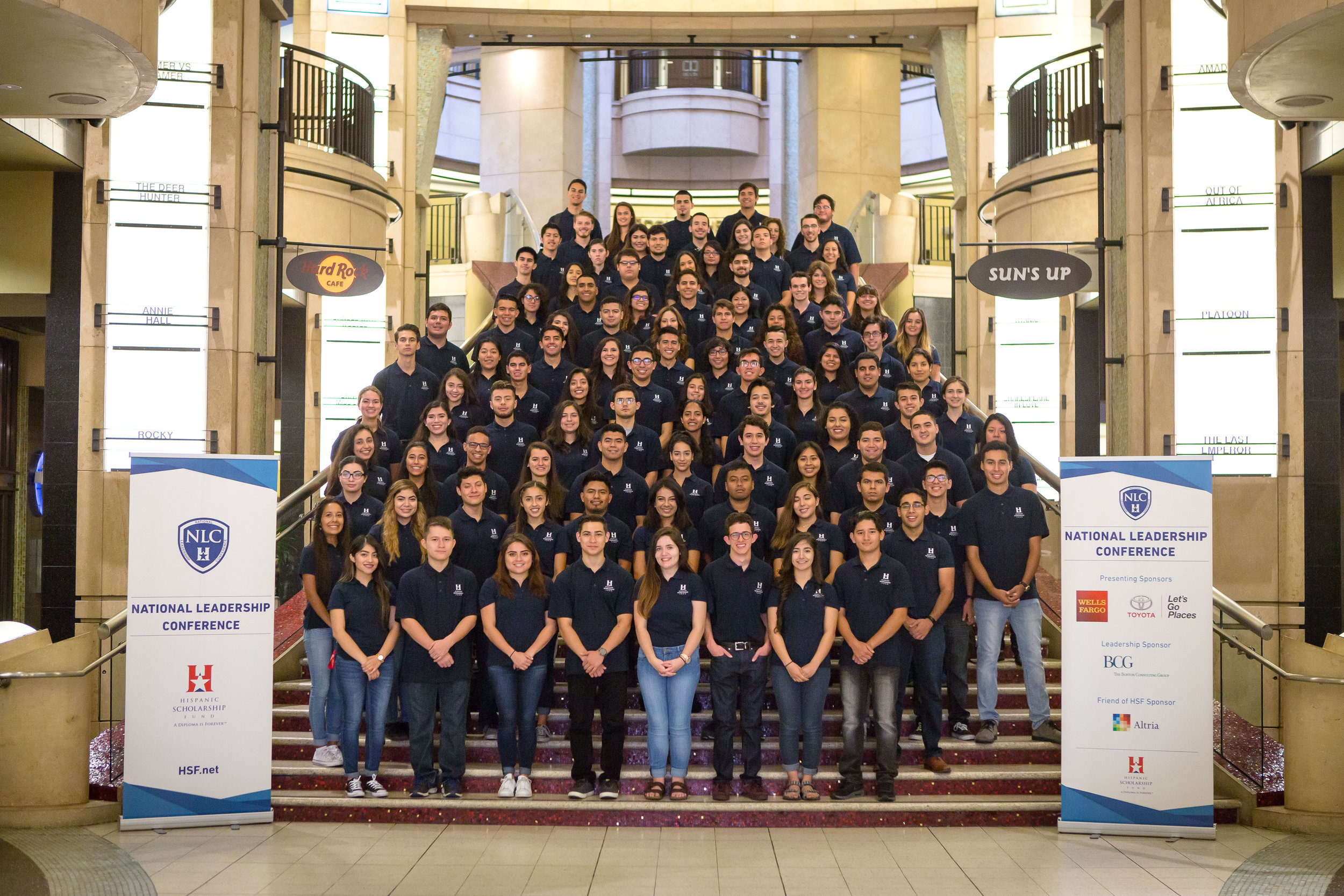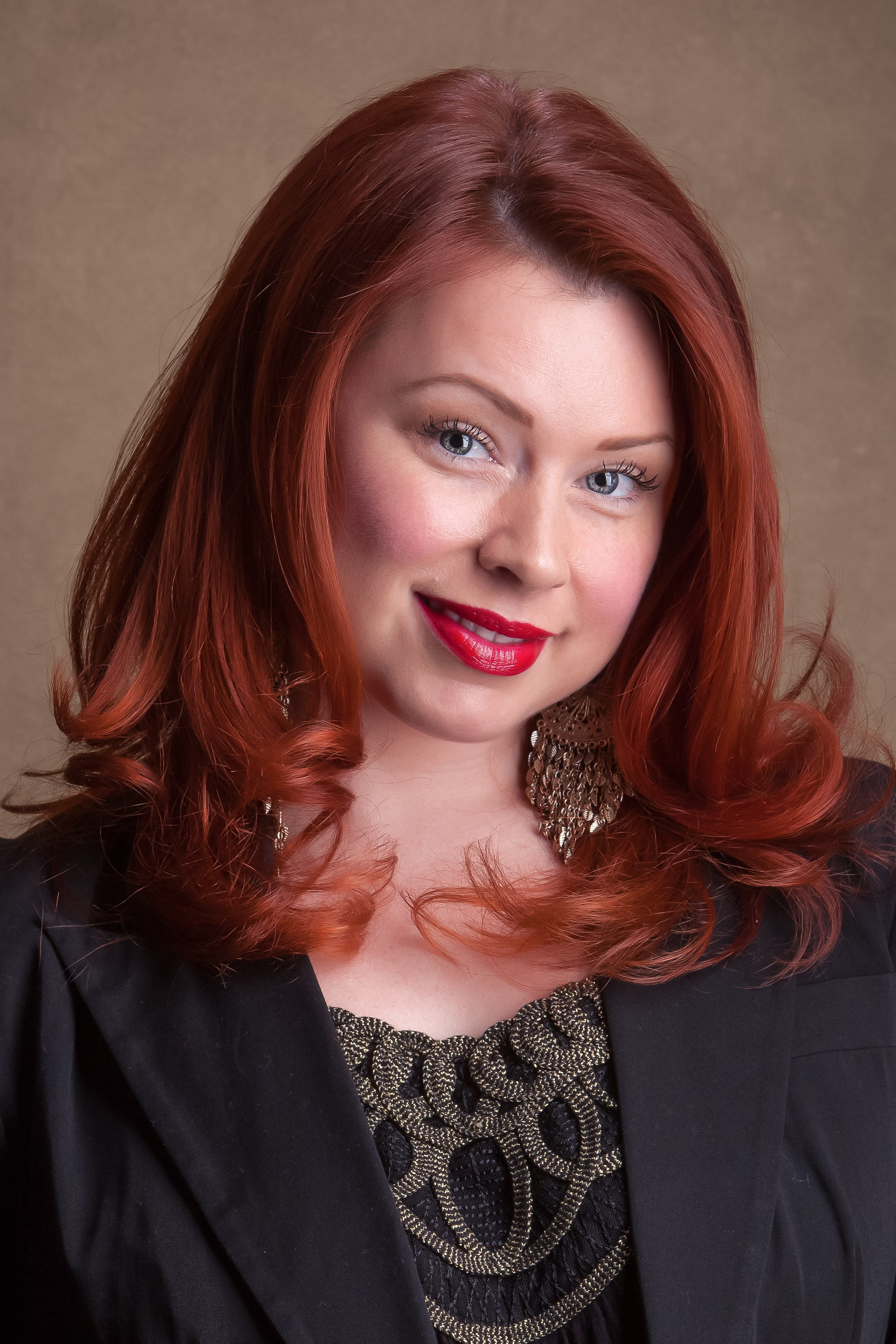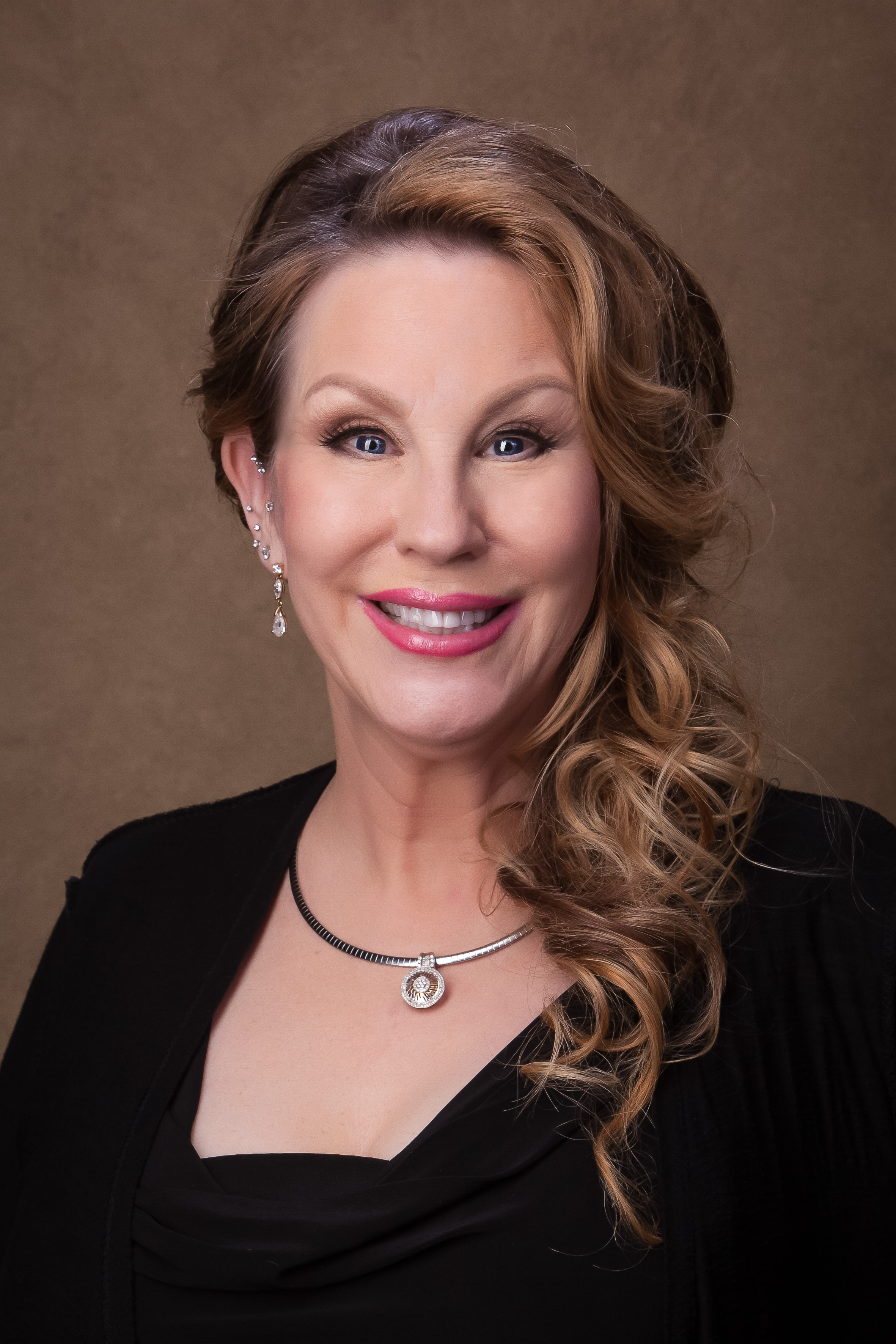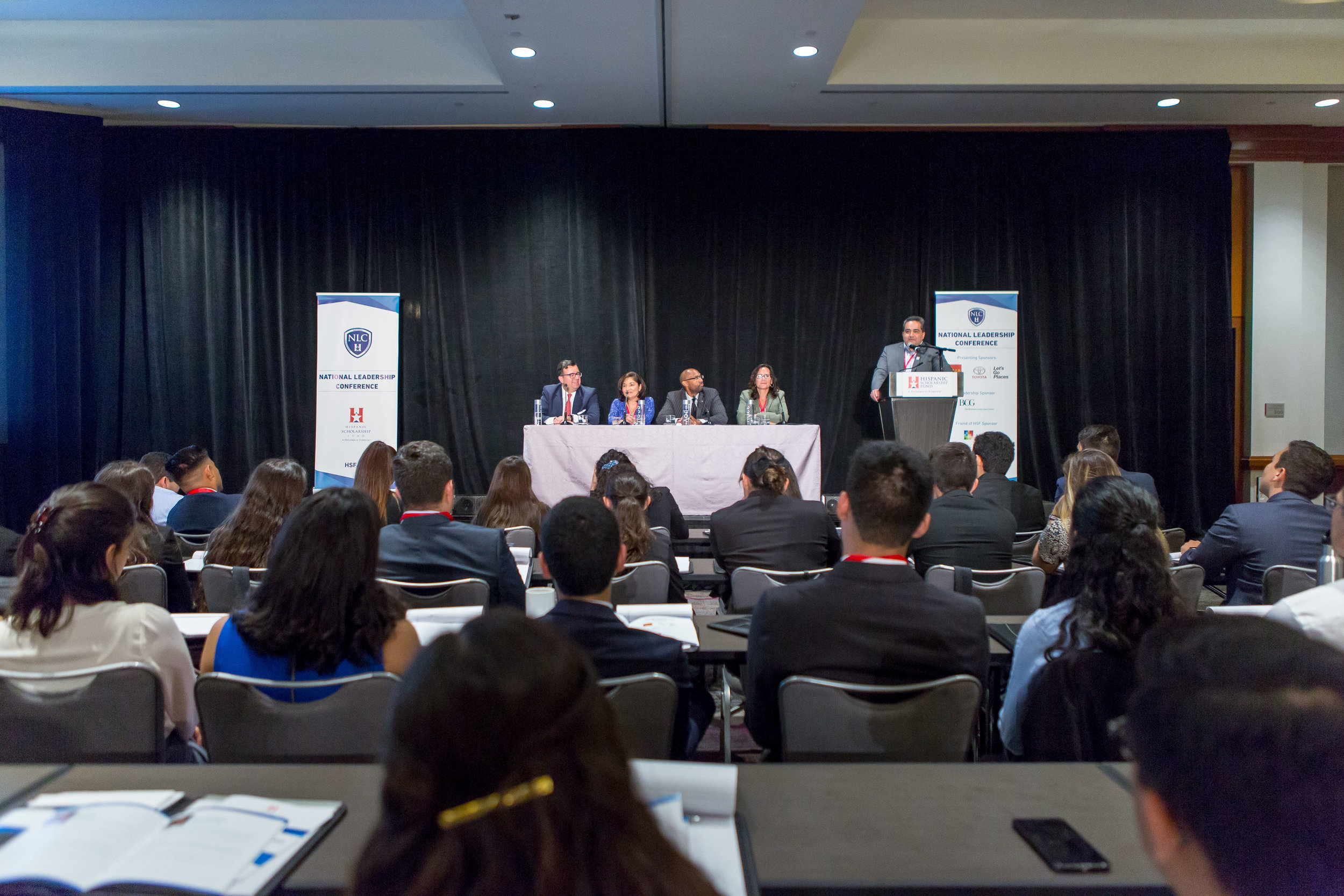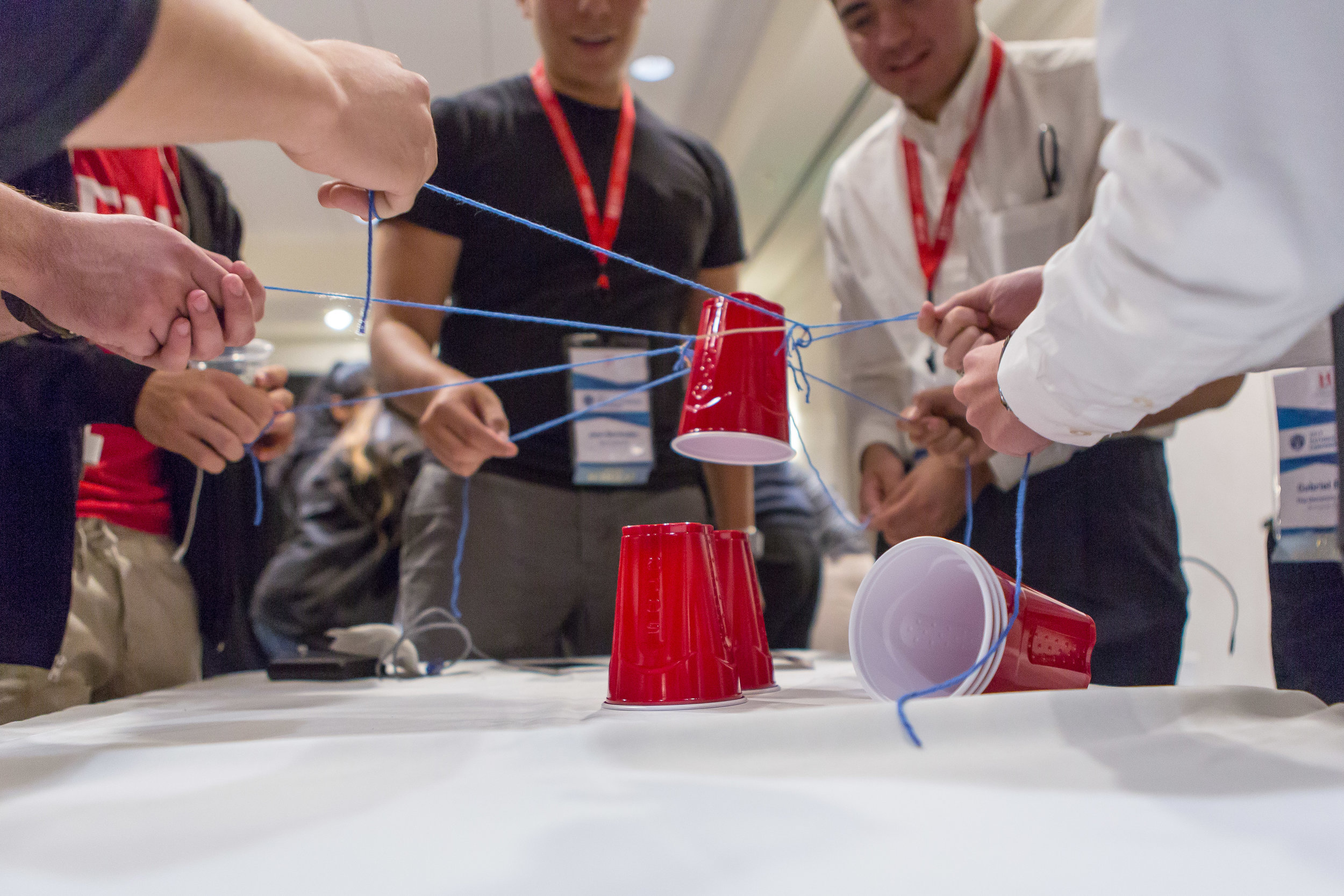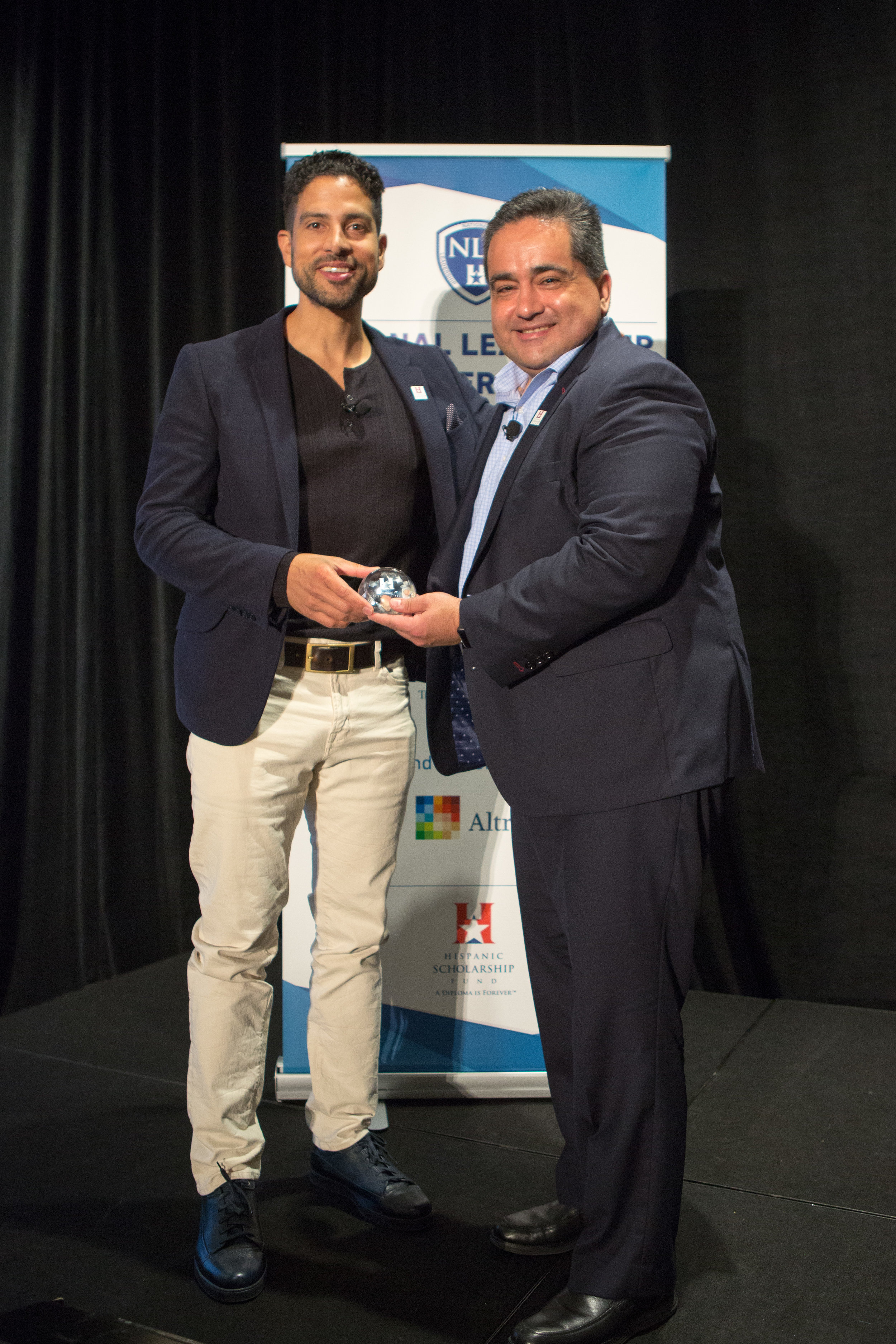 Partial Corporate/Commercial Client List
Hispanic Scholarship Fund
Epson
Targus
Kouboo
AMN Healthcare
Hawker Aviation
George Dickel Whiskeys
Korbrand Wine Distributors
Ellipse Medical Technologies
OptiColor, Inc
Insured for up to $5M by State Farm. We have the experience and know how to handle even the largest corporate events.
For more information or to make a booking/appointment for consultation please contact us at: info@brettwernerphotography or 949-214-6017